Fun filled & packed with adventures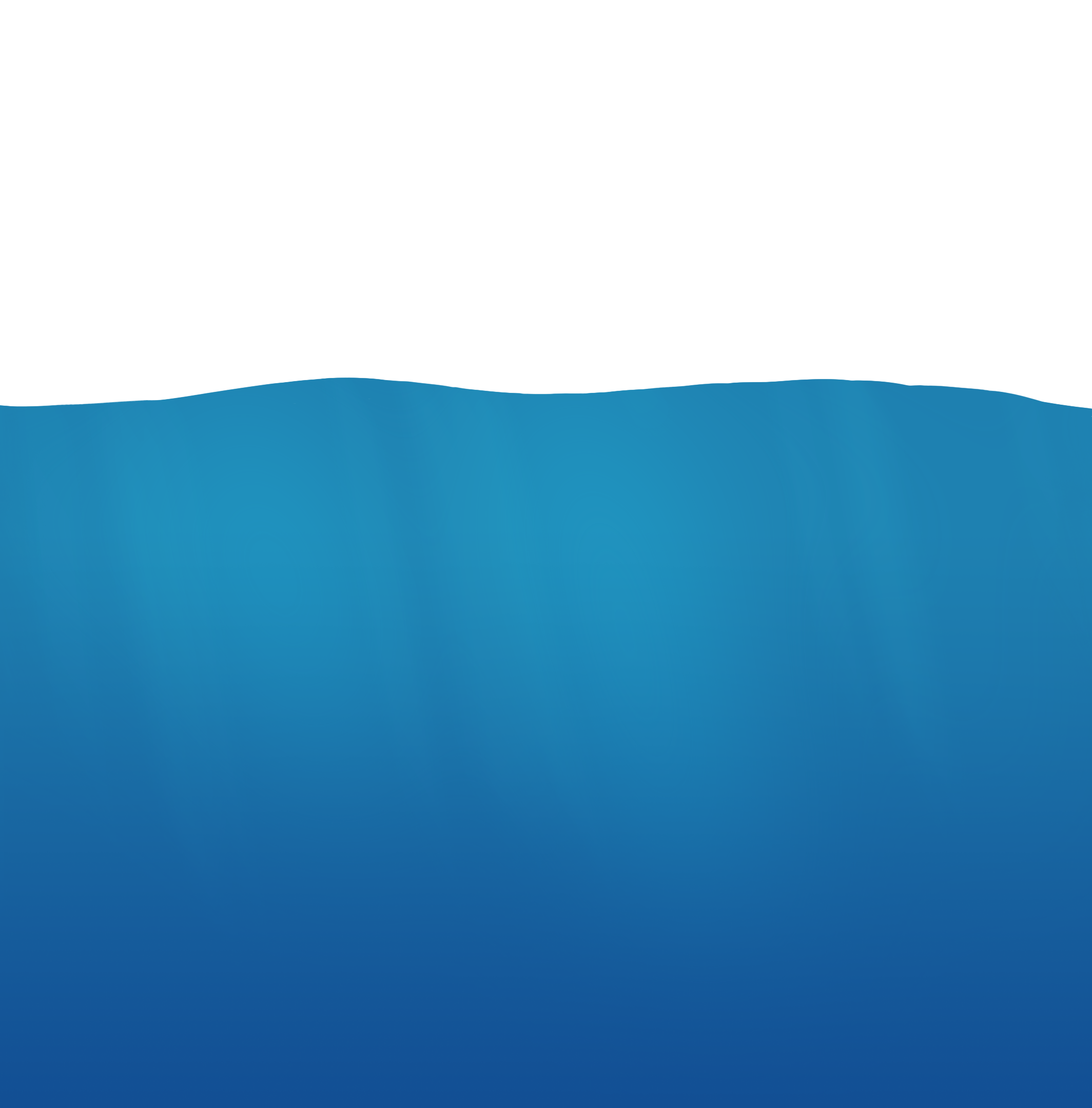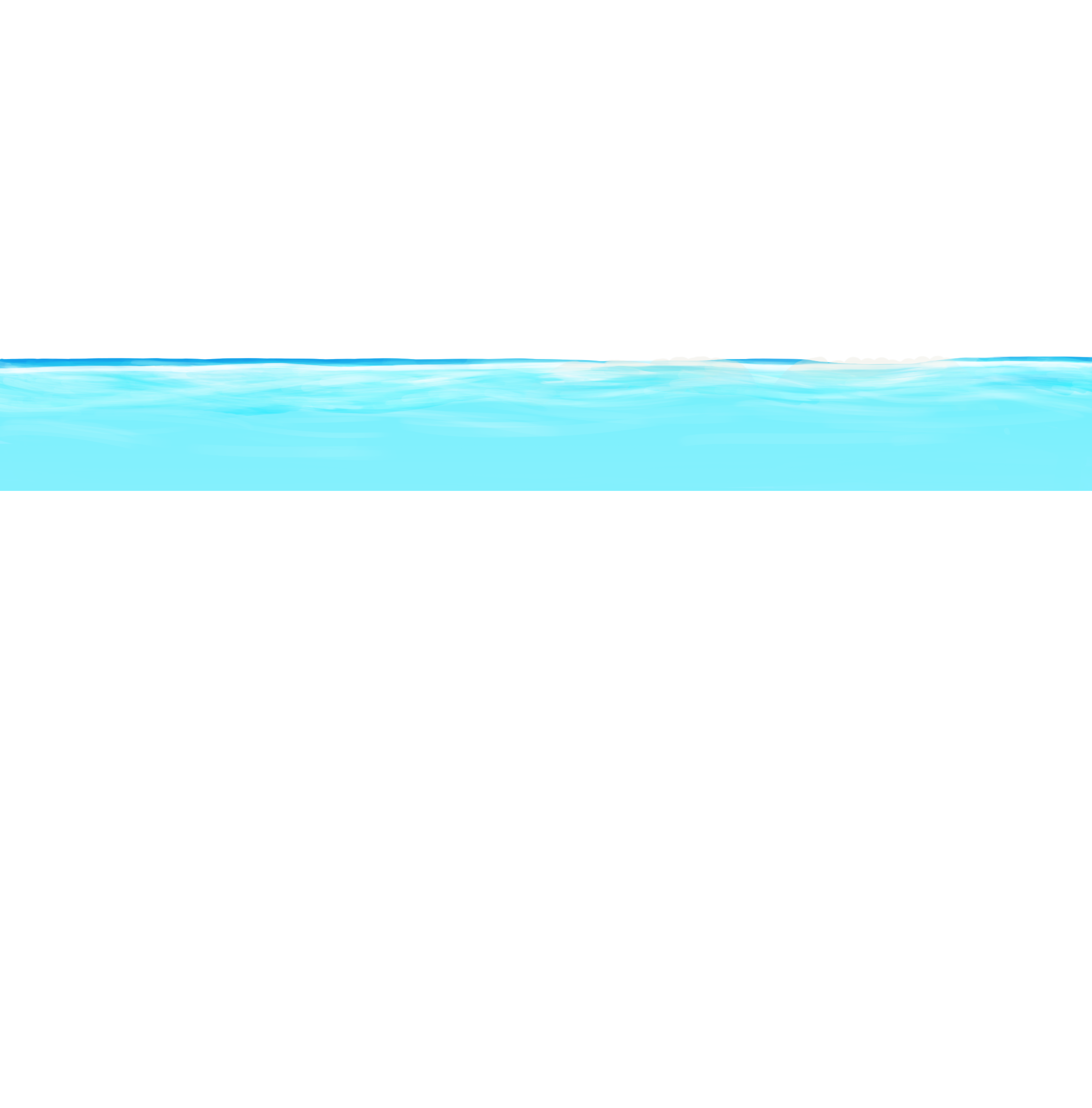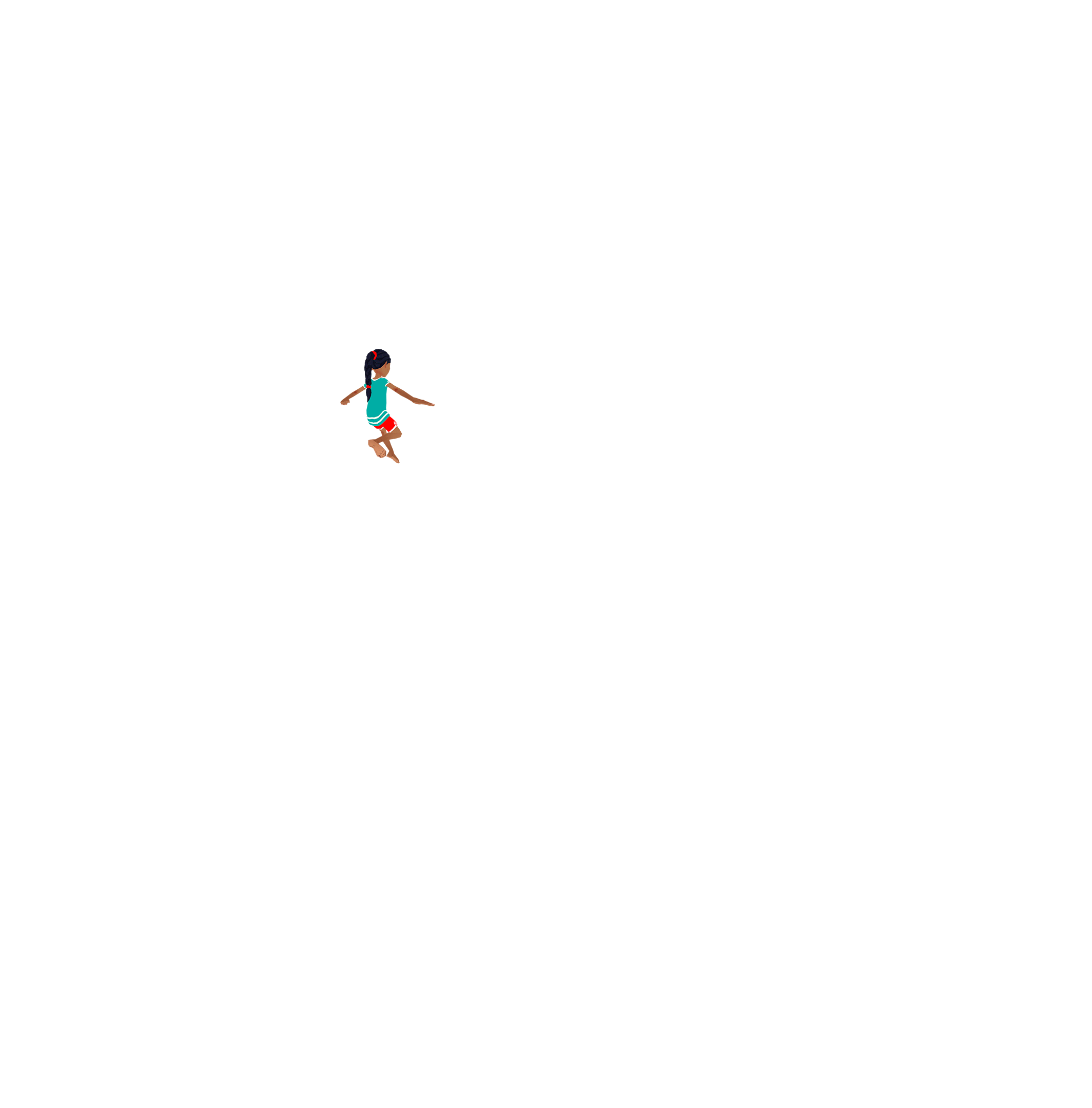 A small open-world game, set to deliver the player with an enjoyable journey of exploration through the completion of quests, activities, and solving puzzles.
Little Lia was on her way to an island she had never been to before where she was going to meet her grandfather for the first time. She hoped things were going to be simple. But fate had something else in store for her. As soon as she sets foot on the island she is swept away on an adventure. Along the way, she meets odd people, crazy robots, mysterious beings, and countless fish.
Follow Lia into a humorous story drenched in peculiarity; go on a marine rescue quest, discover a bit of relic from ages past and most importantly meet the grandfather by all means. Get ready for a fun gaming experience because Little Island Adventure makes you the centerpiece of a hearty and thrilling island adventure.
Puzzles
The game has around two or three puzzles which can be solved by observing the game environment and talking to NPC's for clues
Movement
The movement is in third-person perspective with a free camera
Economy
Based on a simple coin system. Coins can be obtained from completing quests, finding treasures, and collecting from the environment
Actions
Jumping, swimming, diving, riding vehicles such as bicycles and boats
Developer
Little Island Adventure is being developed by Loopcraft.
Loopcraft is a design invention firm based in the Maldives, specializing in a range of creative disciplines from website, app, and game development, animation, 3D modeling to augmented reality.